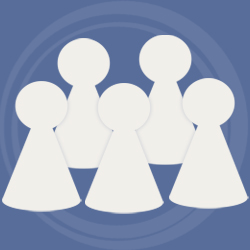 Our Team
Susan Hayflick, MD
Penny Hogarth, MD
Randy Woltjer, MD, PhD
Allison Gregory, MS, CGC
Puneet Rai, MS, CGC
Suh Young Jeong, PhD
Tanya Brooks, MA
Alison Freed, BA
Dolly Zhen, BA
Katrina Wakeman, BS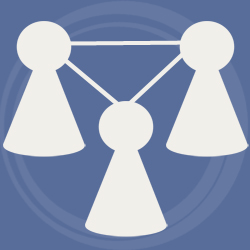 Our Collaborators
COMING SOON…
Our team regularly works with a diverse group of collaborators from around the world. This page is still under construction but soon you will be able to browse through information about our wonderful collaborators.
Contact Us
Questions? Comments? Feedback?
We welcome input and look forward to helping you.
Feel free to contact us by email or postal mail.


Copyright © 2014 by NBIAcure.org. All rights reserved.