The NBIAcure site can be navigated through the menu bar at the top or by clicking on the links below.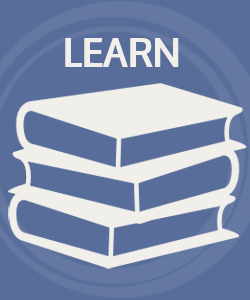 There are many things to learn once you or a family member have been diagnosed with (or are being evaluated for) an NBIA disorder. You can review the sections below to read about the topics that interest you.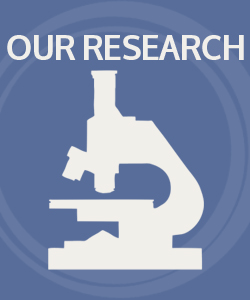 Our group does NBIA research in both the laboratory and in the clinic. The links below detail the research we have done in the past, are currently doing and are planning for the future.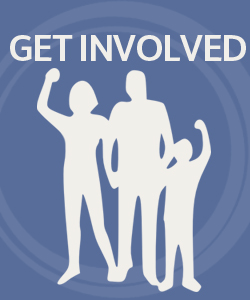 Since NBIA is a rare condition, patients and their families often feel alone as they tackle the challenges of living with NBIA. Please explore the sections below to find out how you can keep up with research around the world, contribute to NBIA studies and connect with other families who understand what you are going through.
Copyright © 2014 by NBIAcure.org. All rights reserved.