Travel from the airport
Our airport is PDX (Portland, OR). The airport is located about 12 miles from OHSU.
Portland has excellent public transportation if you don't want to rent a car at the airport. Our MAX trains run from the airport to downtown frequently. In addition, both the hotels we have selected are located along a TriMet bus route to OHSU or the streetcar to OHSU.
For more information on public transportation: https://trimet.org/
Getting to OHSU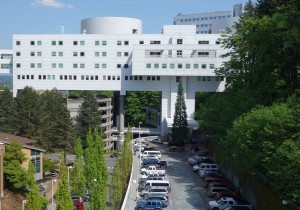 Rental Car
If you plan to rent a car and want to drive to OHSU, then plan to park at Doernbecher Children's Hospital. As the meeting approaches, we will provide more information about parking. You can download a map of our campus below.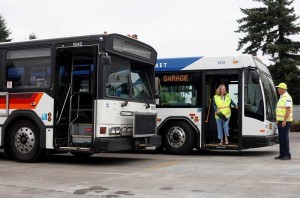 Public Transportation
If you want to take public transportation, it is relatively easy from both hotels. The University Place Hotel is located 1/3 mile away from a bus stop with frequent buses to OHSU. The stop is located at SW 5th and Broadway. Board the #8 Jackson Park/NE 15h to Marquam Hill. The bus stops directly in front of the main OHSU hospital and Doernbecher Children's Hospital.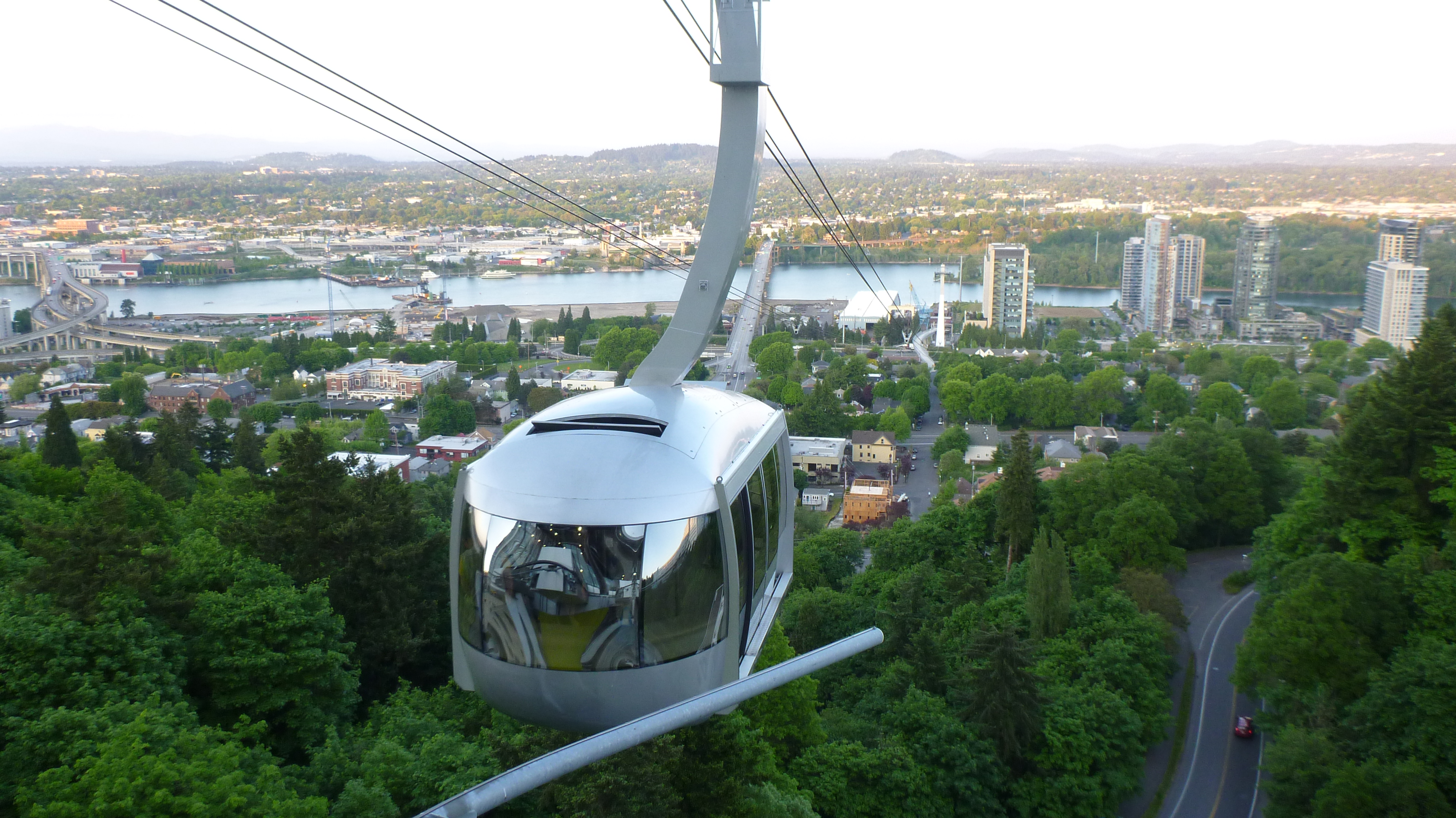 The Ariel Tram
The Riverplace Residence Inn is located along a streetcar line to OHSU's South Waterfront campus. The streetcar stop is about 500 feet from the hotel entrance at SW River Parkway and Moody St. Board the NS Line-Portland Streetcar to South Waterfront. Exit at Moody and Gibbs about 3 minutes later.
Board the Portland Aerial Tram (yes, we have a tram!!) to Marquam Hill/OHSU. Exit the top of the tram and enter the hospital—there is an information desk just as you exit with wonderful people who can give you further directions.
Here is more information about the hours and cost of the tram (children under 6 ride free!). http://www.ohsu.edu/xd/about/services/transportation-and-parking/tram/index.cfm
OHSU Maps
Main Campus Map
The buildings we will be using, parking garages for public use and public transportation stop are all highlighted.
South Waterfront Map
This will be useful for those who choose to stay at the Riverplace Residence Inn. The location of the hotel is highlighted in yellow at the top of the pdf. The tram will transport you to the main OHSU campus and from there you can follow the map above.