For many of you (and for us too!) it might feel as if you have waited forever for a clinical trial. We wanted to give you an idea of all that has been accomplished, with your help, since the discovery of the PANK2 gene, as well as our next steps. We hope that other NBIA disorders will follow a similar or faster trajectory towards therapeutic development and we are especially encouraged by the enormous progress that has been made in the last 3.5 years alone.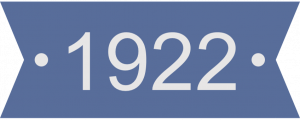 – PKAN is first described and originally called "Hallervorden–Spatz syndrome". (This name is no longer used due to unethical research conducted by German physicians Julius Hallervorden and Hugo Spartz during the Nazi regime)
.
.
.
.
.
.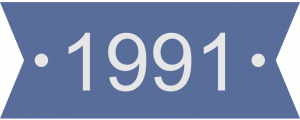 – Dr. Hayflick meets a family who has three daughters with PKAN and this starts her on her NBIA journey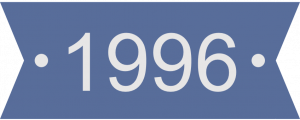 – The genetic cause of PKAN is narrowed down to chromosome 20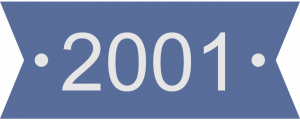 – Mutations in the PANK2 gene are discovered to be the cause of PKAN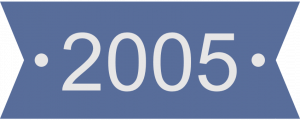 – The first mice with the PANK2 gene "turned off" are created in collaboration with UCSF. These mice do not show neurological symptoms and are unable to help with PKAN brain research
.
.
.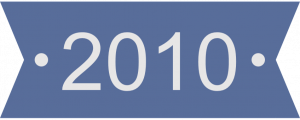 – Fruit flies with PANK2 mutations are created by Dr. Sibon's team to better understand PKAN
– Pantethine is discovered to rescue fruit flies with PKAN but can't cross the human blood-brain barrier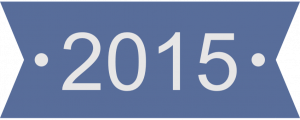 – The PKANready natural history study is launched
– Dr. Sibon's team finds a compound that crosses the blood-brain barrier (now called CoA-Z)
– New mice with different PANK2 mutations are created using funding by the NBIA disorders Association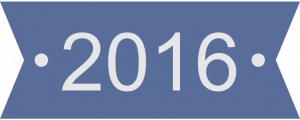 – Mice with PKAN are fed CoA-Z and it normalizes all chemical signs of the disease in the brain
– Dr. Hayflick and Dr. Hogarth have their first formal meeting with the FDA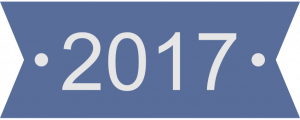 – A blood biomarker is discovered by Dr. Jeong that allows us to measure disease and response to treatments in mice
– Dr. Hayflick and Dr. Hogarth have two further meetings with the FDA and they are supportive of our fast track plan to develop CoA-Z
– The Spoonbill Foundation and Lepelaar Stichting are created to facilitate the development of CoA-Z and to keep the price as low as possible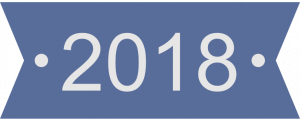 – A manufacturing company is identified to find the best method of producing large batches of highly pure CoA-Z
– One of our collaborators develops a version of CoA-Z that can be dispensed through a g-tube or taken by mouth
– Dr. Hayflick and Dr. Hogarth have continued conversations with the FDA
– Our team begins preliminary packaging and formulation studies to narrow down the options
– The manufacturing company discovers a process to make highly pure CoA-Z and begins production of the first large batch
2019
– Design and build database for running clinical trial
– Complete formal shelf-life studies for CoA-Z to determine the ideal packaging and storage methods
– Receive final approval from the FDA for our clinical trial design
– Receive final approval from the OHSU Institutional Review Board (IRB) for our clinical trial design
– Formulate and package CoA-Z for distribution to clinical trial participants
– Start the CoA-Z clinical trial in US/Canada


– Work with regulatory authorities in other countries to allow CoA-Z to be tested worldwide