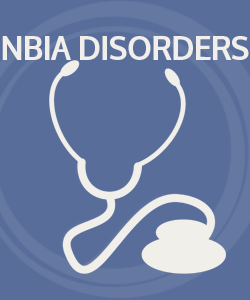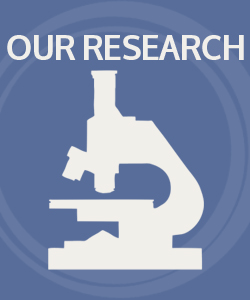 Our group does NBIA research in both the laboratory and in the clinic. The links below detail the research we have done in the past, are currently doing and are planning for the future.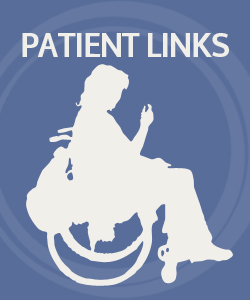 The following pages have explanations geared towards the lay audience. They can be used during sessions with patients or sent to patients if they request more information.
NBIA Disorders (Patient Version)
Copyright © 2014 by NBIAcure.org. All rights reserved.