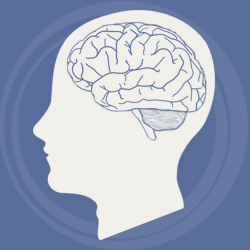 NBIA Disorders
Learn about each NBIA disorder and its symptoms, genetics, diagnosis, testing, management and progression.
MRI Findings
Learn about MRIs and which MRI findings are associated with each NBIA disorder
Living With NBIA
Learn about the common medical questions our patients and their families often ask as they navigate the challenges of living with NBIA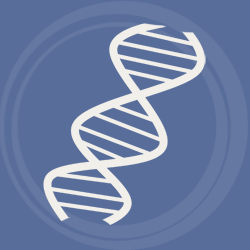 Genetics
Learn about the components of genetics, such as DNA, chromosomes and genes, as well as the different types of inheritance patterns seen in NBIA disorders.
Genetic Counseling
Learn about what genetic counselors do, what to expect from a genetic counseling appointment, how genetic counselors evaluate family histories, and more.
Genetic Testing
Learn about how genetic testing is done, in which situations genetic tests are recommended, the types of tests available for NBIA disorders, and more.
Learn more about genetics, DNA, chromosomes and genes. Find out how to locate the genetic counselor nearest you. Browse the websites of other genetic organizations studying NBIA disorders.
Copyright © 2014 by NBIAcure.org. All rights reserved.