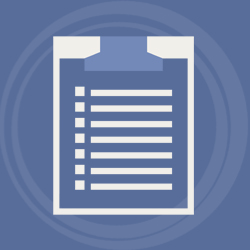 Register
When you register, you can let us know which NBIA disorders interest you and whether you would like notifications about new studies, clinical trials, and research.
Enroll In A Study
You can now enroll in NBIA natural history studies through our site. The ones for PKAN, PLAN and BPAN are now open for enrollment! If you would like to be notified by email when other studies become available, please register with our site so we can contact you.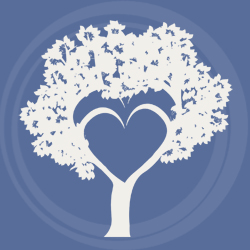 Brain Donation
Since donation is a difficult topic to think about, you may find it helpful to learn more about the donation steps and read the stories of families who have gone through this process.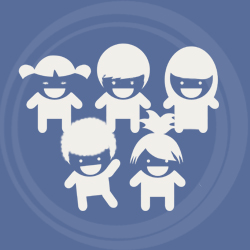 Join A Community
NBIA Disorders Association
NBIA UK
AIDNAI
Hoffnungsbaum e.V.
AISNAF
Stichting Ijzersterk
ENACH Asociation
RareConnect
NORD
DMRF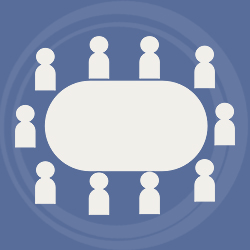 Past & Upcoming Events
Learn more about the conferences, symposiums, scientific meetings, presentations, family fundraisers and other events attended by members of our team. Occasionally, we will also add updates about new and important information covered at these events that may be of interest to NBIA families.


Copyright © 2014 by NBIAcure.org. All rights reserved.