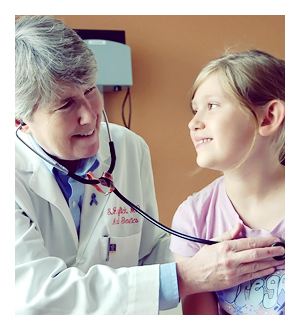 Welcome to NBIAcure
Although it may be out of reach today, a cure for each of the NBIA disorders is in our sights. We care deeply about improving the lives of children and adults with NBIA. Our team at NBIAcure will provide support and information to patients, families, clinicians and researchers, initiate new research studies to lay the foundation for clinical trials, and collaborate with academic and industry partners to develop new treatments.
We invite you to explore our site and return often to check on the latest news stories, find out about new studies that have launched, and learn how you can get involved. Your participation is one of the keys to the cure.
For the first time ever, people affected by an NBIA disorder can tell us about their disease and how it affects their lives. Better information about how each of these diseases progresses prepares us for therapeutic drug trials. We are building knowledge to determine if new drugs improve health and function. People with an NBIA disorder as well as family members will be able to contribute. Stay connected here and help our community become 'trial ready.'
---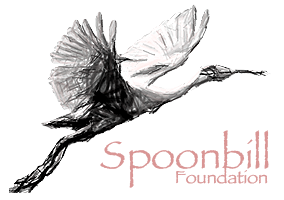 Spoonbill Foundation
Our team is currently developing a possible therapeutic for PKAN called CoA-Z. This compound was created through collaboration with Dr. Sibon in the Netherlands and we believe it may change the course of this terrible disease. Our goal is to make CoA-Z available to everyone at the lowest cost possible so we have formed sister non-profit foundations in the Netherlands and US to further develop the compound. The link above contains information about CoA-Z, the steps pending to get it to clinical trial, the cost associated with each step, and how you can send donations to the foundation.
---
---
NBIAcure News
A recent scientific paper (linked below) reports that PLAN is associated with ceramide accumulation in a fruit fly model of this disorder. Ceramide is a type of fat (lipid) used widely in the body, especially in the membranes of cells. The authors report that accumulation of ceramide in the...
Approximately two years ago, our team worked with researchers in Israel and several other countries to discover a new disease-causing gene called MECR. Mutations in this gene cause a condition that we named MEPAN, which stands for "mitochondrial enoyl CoA reductase protein-associated neurodegeneration." Although MEPAN does not cause brain iron...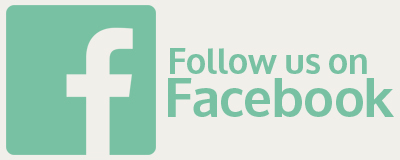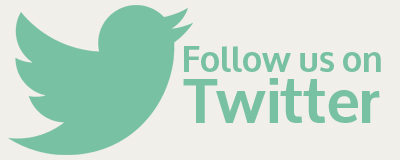 Copyright © 2014 by NBIAcure.org. All rights reserved.