We have selected two hotels for the meeting.
University Place Hotel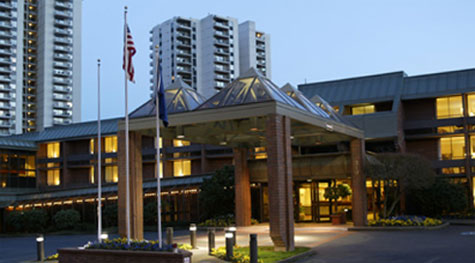 We have a block of rooms reserved at the University Place Hotel. Their OHSU rate of $102/night will be available to reserve until May 15th, at which time the rate could change. When you call, tell them you are with the OHSU BPAN Group. This rate is for a room with 2 double beds, and includes a breakfast buffet and free wifi. The hotel has an outdoor pool and is located about a mile from OHSU with access to public transportation. Parking costs $15/day. All the doors are sized to accommodate wheelchairs, but there are a limited number of rooms with roll-in showers.
Riverplace Residence Inn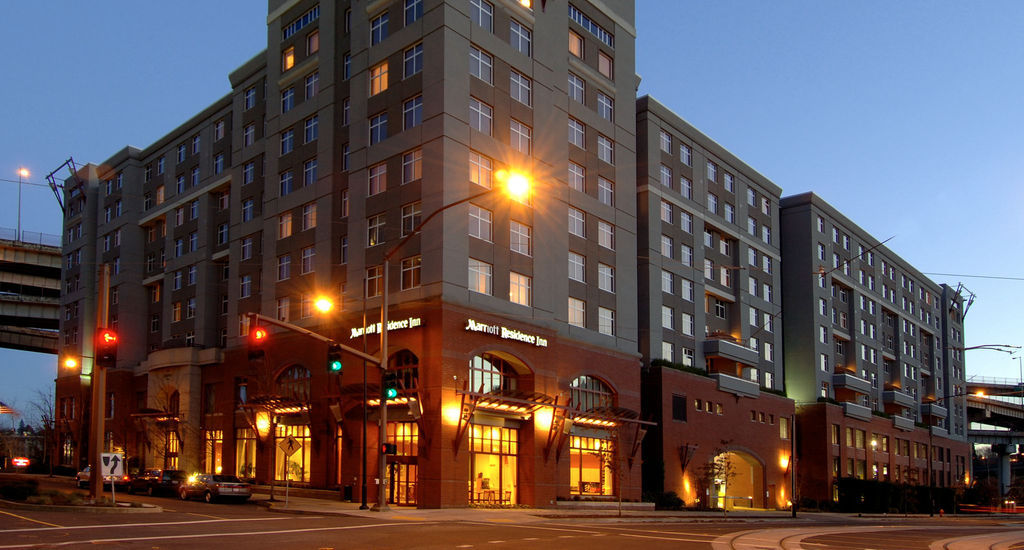 For those who may want a different hotel option, we have also secured an OHSU rate at the Riverplace Residence Inn, equally close to OHSU and located along the Willamette River. They give a 10% discount if you let them know you are with OHSU—rates vary by room and can change as summer approaches. Right now, the lowest rate is $269/night. Parking costs an additional $30/day. Rooms also include breakfast, free wifi, and kitchenettes. There is an indoor pool.This hotel is a 15 min walk from the OHSU ariel tram that will transport you directly into the hospital.