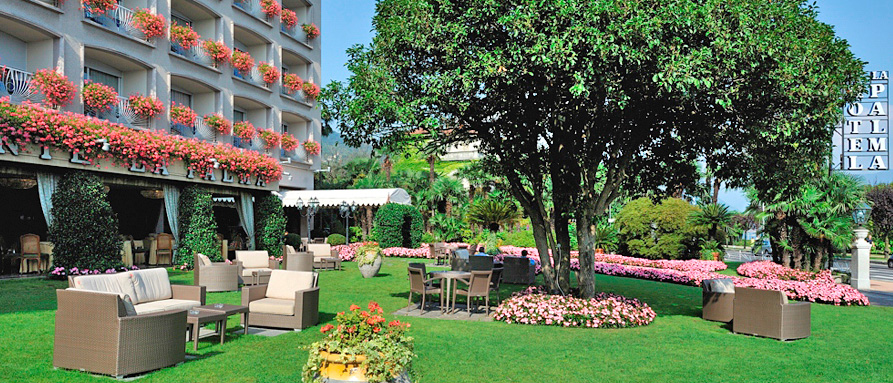 Dates: October 30th – November 1st, 2014
Location: La Palma Hotel, Stresa, Italy
Title: "New Frontiers in Neuroacanthocytosis and Neurodegeneration with Brain Iron Accumulation: From Benchside to Bedside"
Some of the topics discussed were autophagy, clinical studies, erythropoiesis, new genes, pathophysiology and protein-misfolding. The program events included treatment strategies, a round table discussion with patient organizations and basic/clinical researchers, young researchers' presentations and special interest groups.
The keynote speakers at the symposium were Susan Hayflick, Giel Bosman, Adrian Danek, Andreas Hermann, Hans H. Jung, Thomas Klopstock, Manju Kurian, Aaron Neiman, Holger Prokisch, Tracey Rouault, Susanne A. Schneider, Wenke Seifert, Ody Sibon, and Ruth H. Walker.
The organizers have shared the full meeting program on their Facebook page: https://www.facebook.com/permalink.php?story_fbid=295345154001204&id=222260171309703
Update After The Symposium:
At the third joint NA-NBIA meeting, Dr. Suh Young Jeong presented and discussed two research projects. Using a PKAN mouse model, she studies how iron is transported and distributed within the brain under PANK2 mutation.