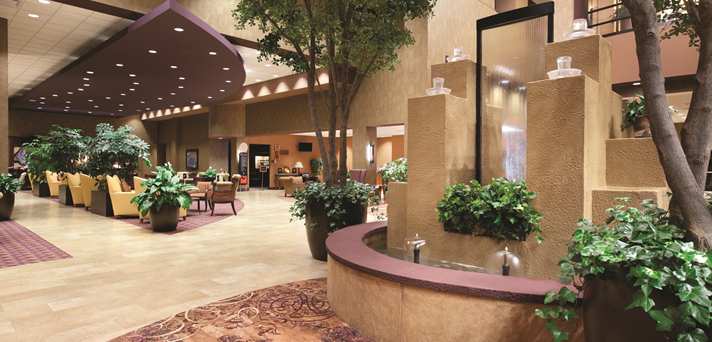 Dates: May 28-31, 2015
Location: Embassy Suites Minneapolis-North in Brooklyn Center, MN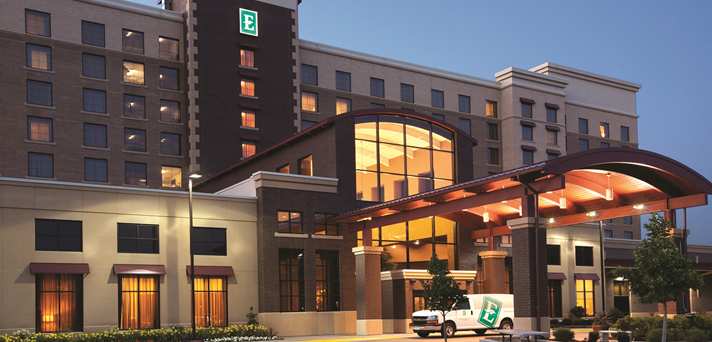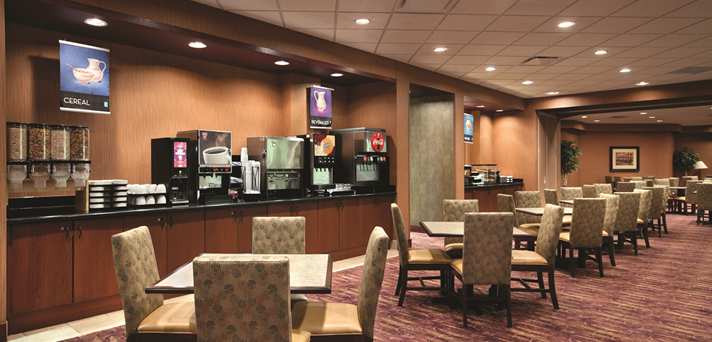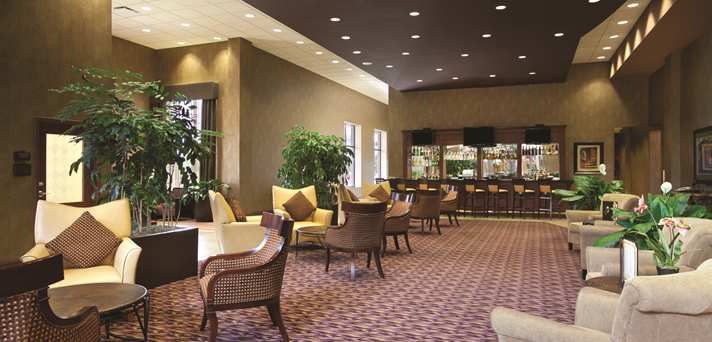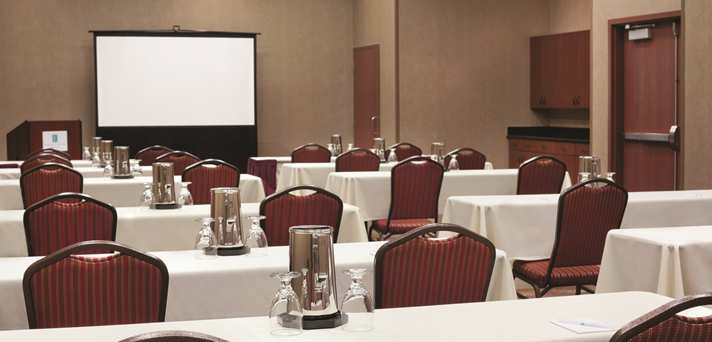 Images courtesy of Embassy Suites Hotel
It's almost time for the 8th International NBIA Disorders Association Family Conference. This year the conference will be held in Brooklyn Center, Minnesota at the Embassy Suites Minneapolis-North Hotel, which is ~20 miles from the Minneapolis−Saint Paul International Airport.
The conference will start on Thursday evening and end at noon on Sunday. Registration and program information will be made available by the NBIA Disorders Association around the end of February. We will share additional details as we receive them.
Please remember that individual family appointments with members of the Scientific & Medical Advisory Board will be held on Wednesday and Thursday May 27th and 28th. Priority will be given to families who are meeting with the doctors for the first time. If needed, there may also be some appointments from 1-6 pm on Sunday, May 31st.
Dr. Hayflick, Dr. Hogarth, Allison Gregory (Genetic Counselor), and the whole team here at NBIAcure are looking forward to meeting with as many families as we can. We hope to see you in Minnesota next year!